On the Nature of Full Moon Reflections on the Stein Collection and the Artsat the Metropolitain Museum of Art NYC - Animation Pictorial Short by Peter G Pereira
On the Nature of Full Moon Reflections on the Stein Collection and the Arts at the Metropolitain Museum of Art NYC -
Animation Pictorial Short by Peter G Pereira -2012
After such a show at the MET...
Walk and Coffee Shop,
In Company of Friends and Strangers,
Epithetical Lingerings
Thin transparent Busby Berkeley Odeon under the Full Moon Stare
under the New York's Keytooth Silhouette...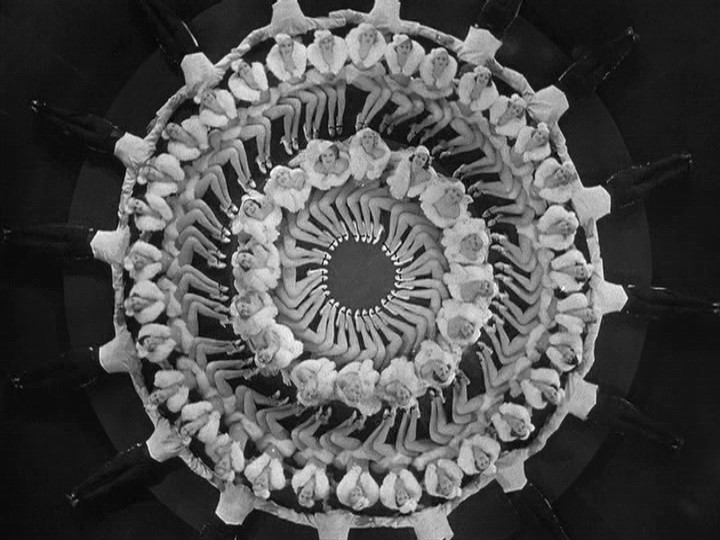 Neon Crayon and Lipstick Smiles Parade on a Jazzy Magic Carpet of thoughts and Clay Footed Inferences...
Eye to Eye.
It's interesting to revisit the Carousel of Reflections that rainbow swirl and unspool
Slacken and drum-skin Tighten
Some exotic Damask Scented dancer with artfull veils
Skin of gasoline oil and Peacock Tail Rainwater separations
under the Full Moon
Timeless and Tidal in that Cyclopean Mind's Eye ...
Some exotic Damask Scented dancers with artfull veils revealing and camouflaging with intoxicating grace the Creative Protein
of Surface, Body and Artifice...
traces of Soul...
Wound up at the Coffee Shop Again...Drizzling Outside.
Mandala -
Animation Art and Music
by Peter G Pereira 1995/2012